Welcome to the homepage of...

In the beginning there was a tad snow...a wannabe guitar player. His first taste of Rock'n'Roll began

after High School. He had just moved to California.

Got a job at Musicland. Had a Peavey guitar and an amp his Grandmother helped him purchase.

He joined an established band called


This page was last updated on: May 1, 2009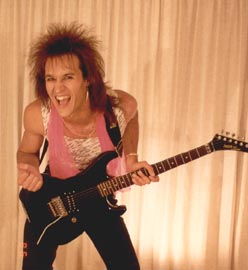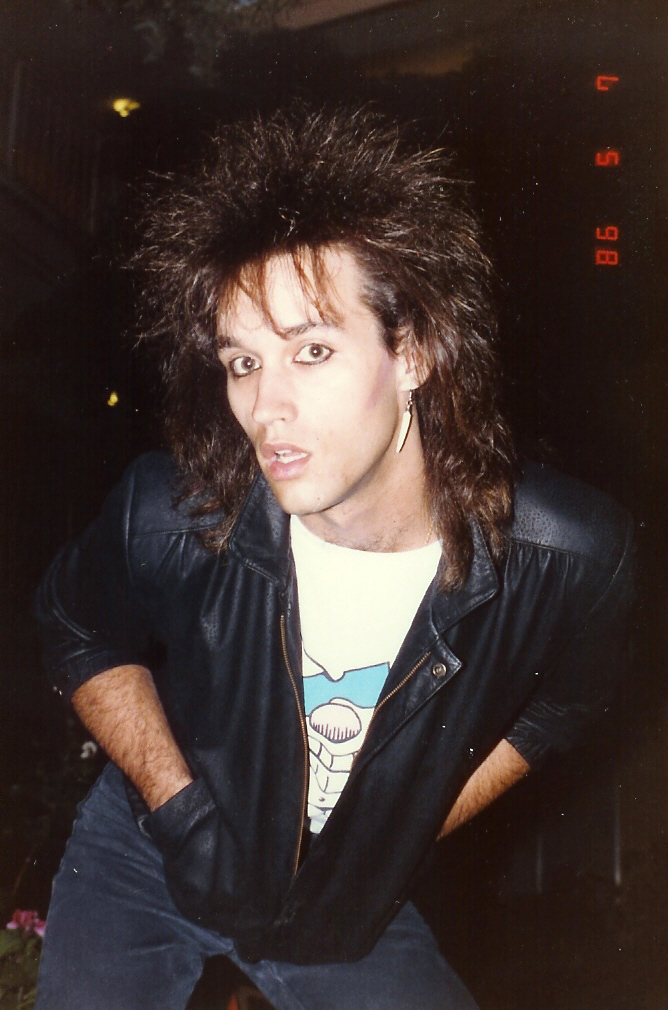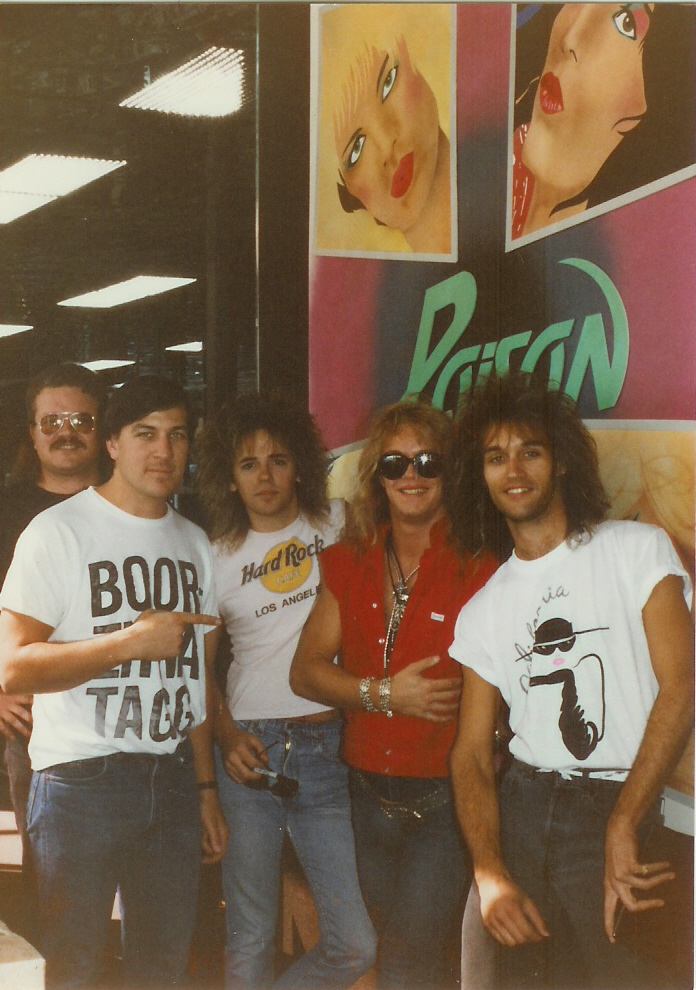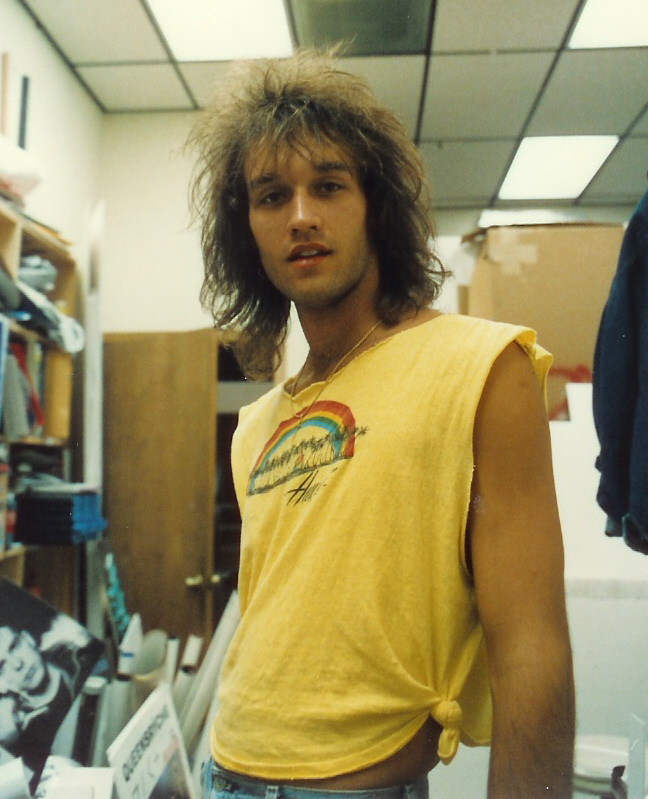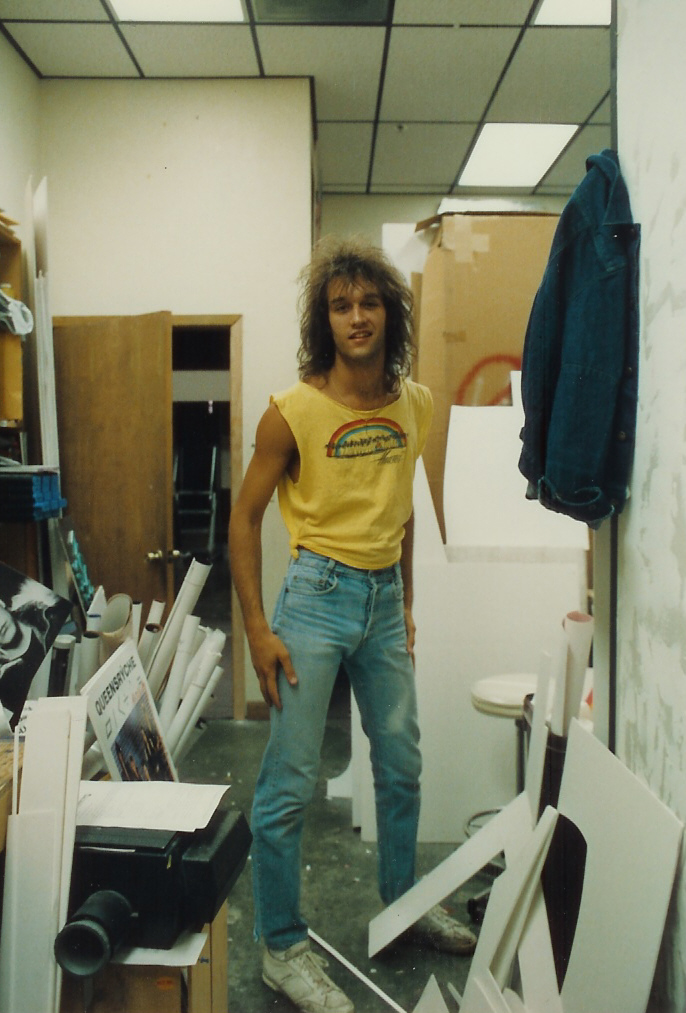 After awhile I was hired on at Tower Records.

There I worked in the art dept with my friend Nathan Yost (in the Hard Rock T-shirt)

We made all of the displays like the one behind us. Bret Michaels stopped by to check it out.

You can't see them in the picture but Bret and I had on the same Cowboy boot's.

Here I am at work in the Art Dept at

Tower Records in San Mateo, CA.